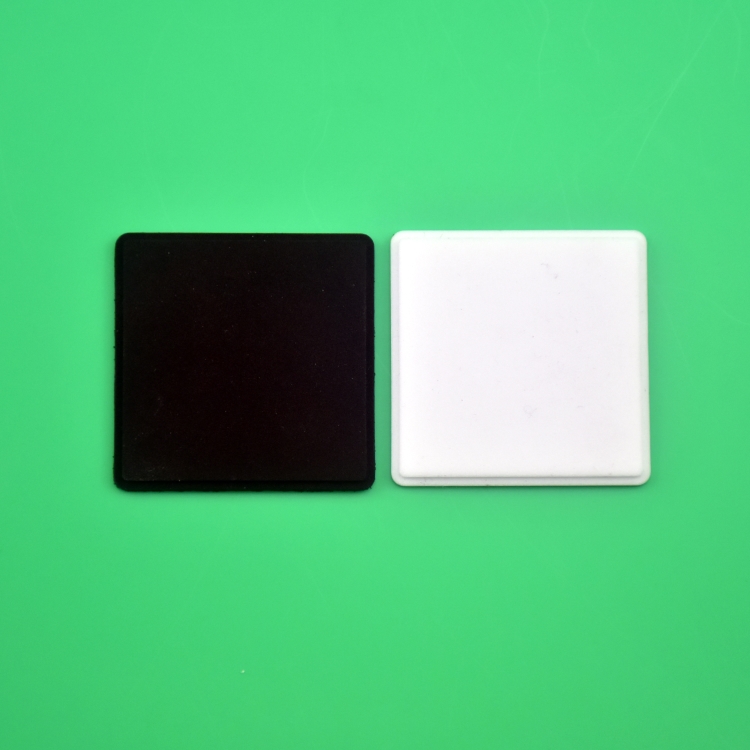 Filter Discs
Biocomma offers PE filter discs with various dimensions and pore, sizes, for use in a range of applications.

Details
Thickness
PE filter discs are round or square with thicknesses as below:1.2mm,1.6mm,2.5mm,3.2mm,3.5mm,4.0mm,5.0mm,6.0mm,7.0mm and 9.0mm.
The most common thicknesses are 1.6mm and 2.5mm.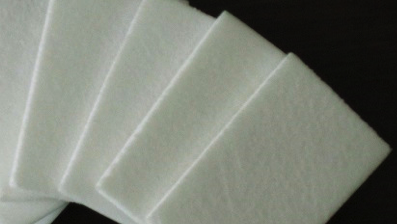 Diameter
Diameters of round filters are available in the range of 1.0-100mm.
Pore Size
We offer PE filter discs with a variety of pore sizes: 5μm,10μm,20μm,50μm,80μm and 100μm.
Functionalization

We offer functionalized PE filter discs: hydrophobic/hydrophilic filters, DNase/RNase-free, self-sealing filters and activated carbon-containing filters.
Application
Solid-phase extraction, electronics, water purification, automobile, life sciences, environment protection, pharmaceutics and therapy.
Contact Us
| | |
| --- | --- |
| Contacts : | Biocomma Limited |
| Phone : | 0086-755-25431879 |
| Fax : | 0086-755-25498726 |
| Email : | commashop08@biocomma.cn |
| Address : | Ground FL, Bldg. 12, Zhonghaixin Innovation Industrial Center, 12 Ganli 6th Rd., Ganli Industrial Park, Jihua St., Longgang Dist., Shenzhen, Guangdong, 518114 P.R. China |