96-well SLE (Solid Supported Liquid-Liquid Extraction) Plate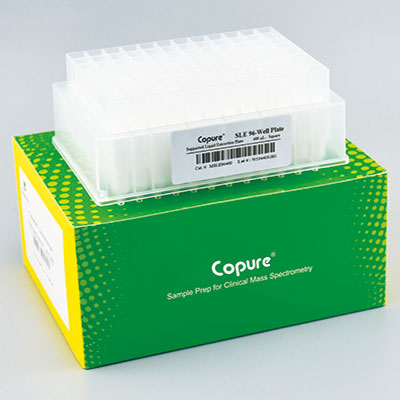 96-well SLE (Solid Supported Liquid-Liquid Extraction) Plate
Replace the traditional liquid-liquid extraction, provide an ideal surface of liquid-liquid extraction for target analytes.
Details
The SLE Solid Supported Liquid-Liquid Extraction is an efficient and economical new method, which can extract the target compound from the water phase in two steps. Copure
®
96-well SLE plate adopts special technology to process the materials. The material adopts porousdiatomite filler with high specific surface area and strong chemical inertia as liquid-liquid distribution carrier. It can replace the most of traditional liquid-liquid extraction methods, and it has higher extraction efficiency and stability. This method is widely used in food safety, environmental monitoring, clinical diagnosis and industrial product detection.
Features
Replace the traditional liquid-liquid extraction, provide an ideal surface of liquid-liquid extraction for target analytes
Avoid the emulsions phenomenon
The operation of SLE is very simple: load-elute, saving solvent and time, easy to automate
Better reproducibility and higher recovery
Lower detection limit and higher sensitivity
Fig.1 Operation process of Copure® 96-well SLE plate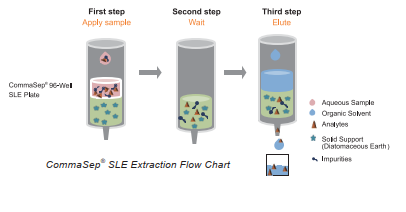 Table 1. Comparison of vitamins recovery
Compounds

Recovery of compounds (%)

Brand

25(OH)D2

25(OH)D3

VA

VE


VK1



CommaSep® SLE plate

70.2
69.8
75.2
67.5
76.5
Brand A

60.3
61.6
67.9
63.4
69.7
Brand B

67.8
68.9
76.2
68.9
75.4
Table 2. Stability of vitamins
| | |
| --- | --- |
| Compounds | RSD (%, n=8) |
| 25(OH)D2 | 5.78 |
| 25(OH)D3 | 9.89 |
| VA | 7.21 |
| VE | 4.6 |
| VK1 | 6.55 |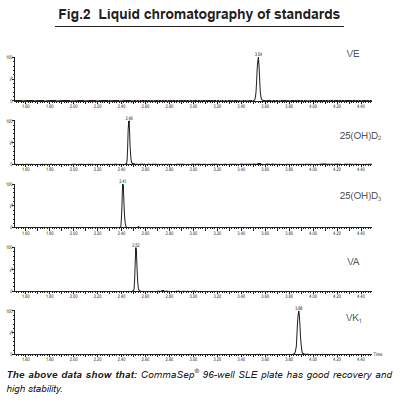 Order Information
| | | |
| --- | --- | --- |
| Cat. # | Description | Qty. |
| MSLE96200 | Copure® 96-well SLE plate, 200 μL/1 mL | 1/Box |
| MSLE96400 | Copure® 96-well SLE plate, 400 μL/2 mL | 1/Box |
Contact Us
| | |
| --- | --- |
| Contacts : | Biocomma Limited |
| Phone : | 0086-755-25431879 |
| Fax : | 0086-755-25498726 |
| Email : | commashop08@biocomma.cn |
| Address : | Ground FL, Bldg. 12, Zhonghaixin Innovation Industrial Center, 12 Ganli 6th Rd., Ganli Industrial Park, Jihua St., Longgang Dist., Shenzhen, Guangdong, 518114 P.R. China |