Paper Filters with Plastic Brackets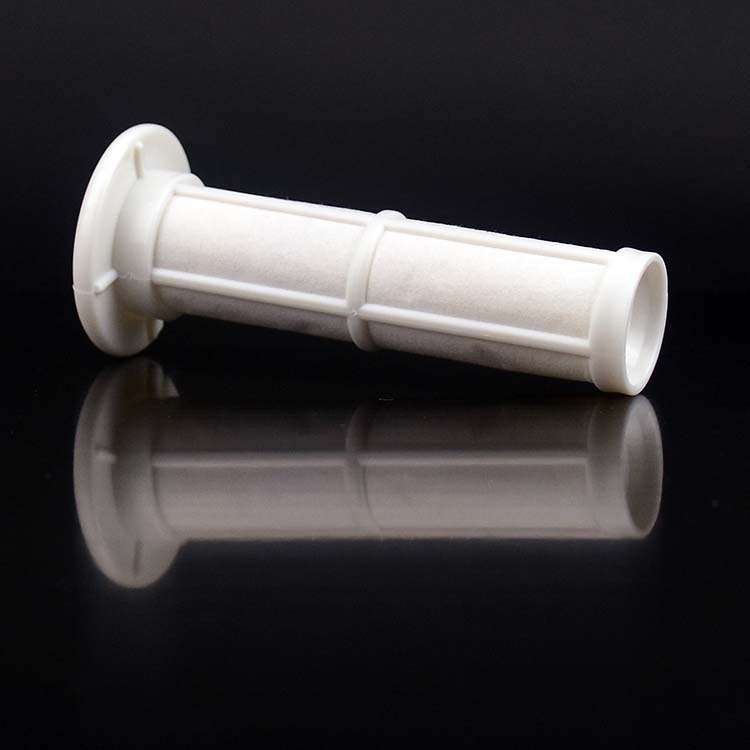 Paper Filters with Plastic Brackets
Details
biocomma® paper filters with plastic brackets are also suitable for lysate filtration. Injection molded from filter paper and polyethylene, these filters have a very high flow area, ensuring quick filtration.
Features:
High-speed filtration
Insoluble in aqueous solutions for long time
Stable in both acidic and basic solutions
Compatible with common organic solvents
Customizable volumes for various sample amount
Order information:
| Cat. # | Description | Qty. |
| --- | --- | --- |
| 004412 | Paper Filters with Plastic Brackets, 25 mL | 25/PK |
Note: Custom paper filters with plastic brackets are available in other volumes.
Contact Us
| | |
| --- | --- |
| Contacts : | Biocomma Limited |
| Phone : | 0086-755-25431879 |
| Fax : | 0086-755-25498726 |
| Email : | commashop08@biocomma.cn |
| Address : | Ground FL, Bldg. 12, Zhonghaixin Innovation Industrial Center, 12 Ganli 6th Rd., Ganli Industrial Park, Jihua St., Longgang Dist., Shenzhen, Guangdong, 518114 P.R. China |